Hi everyone, Spartan here with Site Poll 89.
Last week we talked about which alien races we'll be seeing in Halo Infinite, and there were many great responses. We had members wanting to see something new, or a species we've previously encountered in past games. One thing was certain though, the Covenant is gone and there shouldn't be any more factions, at least nothing big enough to be seen in the games. Click here to view the last poll, 88.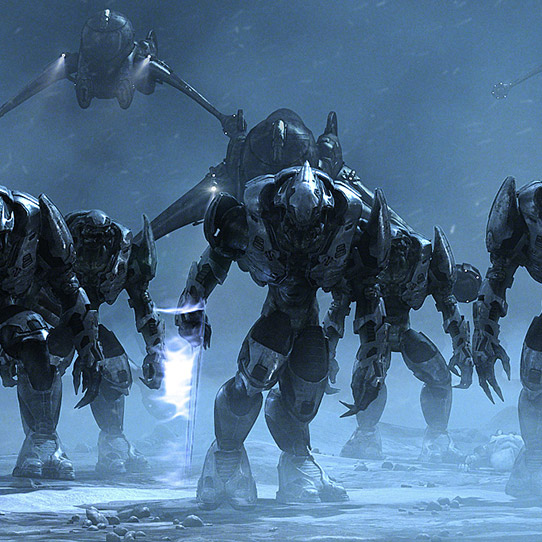 What's your favourite Covenant species?
Be it the masterminds we know as the Prophets, or the warriors that led for so long which we call the Elites, the Covenant has had many species. Some may appear more effective than others, but we know they all have their strengths and weaknesses. The Covenant's clearly the most impressive empire to have ever existed after the Forerunners were wiped out, and one reason for that is its policy of absorbing species. All started with the Prophets and Elites, then along the way they picked up the Hunters, Grunts, and others.
With an ancient history and one hell of a roster, the Covenant has been comprised of various species. Which do you like most? I know there are many Elite fans out there, but you find the same with Brutes, Jackals, and other species. What's your favourite Covenant species?
Looking forward to hearing your thoughts,
Spartan out.