Hi everyone, Spartan here with Site Poll 100!
Last week I asked who you all thought would win in a fight between Thel 'Vadam and Ripa 'Moramee. Thel came out on top by the number of votes, though Ripa did have his advantages and would certainly put up a good fight if Thel was to win. Click here to view Site Poll 99, and here for the Twitter responses.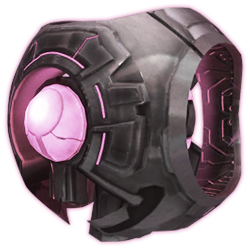 What do you like most about the 343 Industries Community Forum?
Now it was recently 100 years after the official end of the First World War, may all those who fought rest in peace. Centenaries are big this year. Besides WW1, we also had the Royal Air Force celebrating 100 years since its formation just over 7 months ago. Another big 100 is this site's 100th Site Poll.

Honestly this community has come so far, and it's great to keep things buzzing around here. Many thanks to Twam for creating and hosting this site, the same goes to all staff members who have maintained it, and most importantly the members who come here and post content, form bonds, and share information. We've been around for over 7 years, and I look forward to many more to come.
For this special site poll, I want to lay off Halo's lore for a bit (which I'd rarely do on this site), and focus more on this community in particular. I'm aware some of you voting on Twitter may not be registered on this site, but now's the best time to do so! A new member is family from Day 1. For those of you familiar with this site and the community it's created, tell me, what do you like most about it?
As always, I'm looking forward to hearing your thoughts,
Spartan out.