Hi everyone, Spartan here with Site Poll 91.
Last week we talked about which Elite you like most. Thel 'Vadam topped the poll, with some other interesting individuals also mentioned. Was great to see the community's thoughts on the topic. Click here to view the last poll, 90.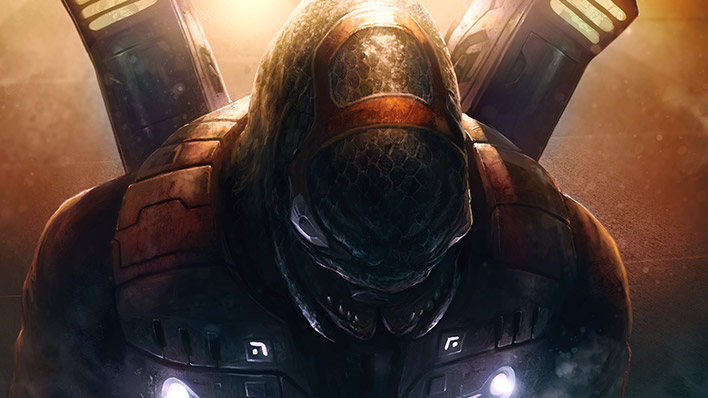 Could the Covenant have been defeated without the Great Schism?
The Covenant Civil War, also known as the Great Schism, was a climactic and disastrous event for the Covenant. The Elites weren't easily stomped out, unfortunately for the Prophets. Despite being the Covenant's primary warriors for thousands of years, the Prophets had to try replacing them, as many Elites were beginning to realise the truth and chose not to support the Prophets any longer. As the Brutes took their place, and Elites began getting slaughtered, a massive civil war erupted within the Covenant.
This event, many believe, caused the Covenant to fall apart. Would the Covenant have been defeated without it though? Many will say that there's no way the Covenant would have lost if the Great Schism didn't happen. Do you think humanity could have defeated the Covenant without it, or would we have lost for certain if there never was a Covenant Civil War?
On a side note: I'd like us to remember Miguel Ferrer, the man who voiced Sesa 'Refumee in Halo 2, as he passed away last year. Sesa (pictured above) was one of the first known Elites to realise the Prophets' words were a fallacy, unfortunately the man who represented his voice in English is no longer with us. Rest in peace Miguel.
Looking forward to hearing your thoughts,
Spartan out.