TDM
Member Since 07 Apr 2013
Offline
Last Active Nov 01 2018 11:03 PM
Special forum post from yours truly. I think it's time I finally shed some light on this project. http://343i.org/3kt
Updated 13 Oct · 0 comments
About Me
Hello reader(s), my name is The Dumb Marine. I am one of the old dogs here at the 343iCF. Was a MoM once, way back in the day, and I got to be apart of plenty playdates, as well as hosted playdates. I was also the creator of Art Week (which I haven't hosted in a few years...sheesh, I should do that again sometime).
I've been on this forum for a long time, so I know my way around. You can also PM me your questions for getting to know the forum and its inhabitants.
P.S. - The Pendragon visor was my idea.

This is the product of the moderators having too much coffee.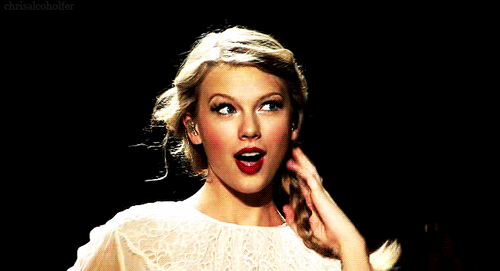 ---
Community Stats
Group

Dedicated Members

Active Posts

486

Profile Views

25,815

Time Online

94d 1h 20m 28s

Member Title

King of the Disappearing Act

Age

20 years old

Birthday

April 8, 1999

Gender

Male

Location

The 343i Community Forum

Interests

Art Week, Halo 5, Photoshop, Dr. Pepper, Friends, all that good stuff.
Viewing Profile: TDM

Rules ·