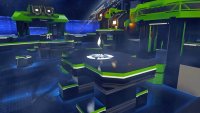 Halo 5: Guardians has just been hit with another playlist refresh. Breakout, Halo's newest gametype, was introduced in the Halo 5: Guardians beta as a strategic, no-shields gametype that mixed elimination slayer and objective. The gametype was made to promote the sporting competitive aspect (in a lore sense) of Spartan training. Previously, players would start with SMGs and Magnums with one Grenade on maps where precision weapons were power weapons along with the Hydra and Shotgun. With this new playlist refresh, players have full shields, one grenade, a Magnum with extended magazines and a Shotgun to start. Maps have been given overhauls to complement the new style of play the playlist will be bringing:
CROSSFIRE 2.0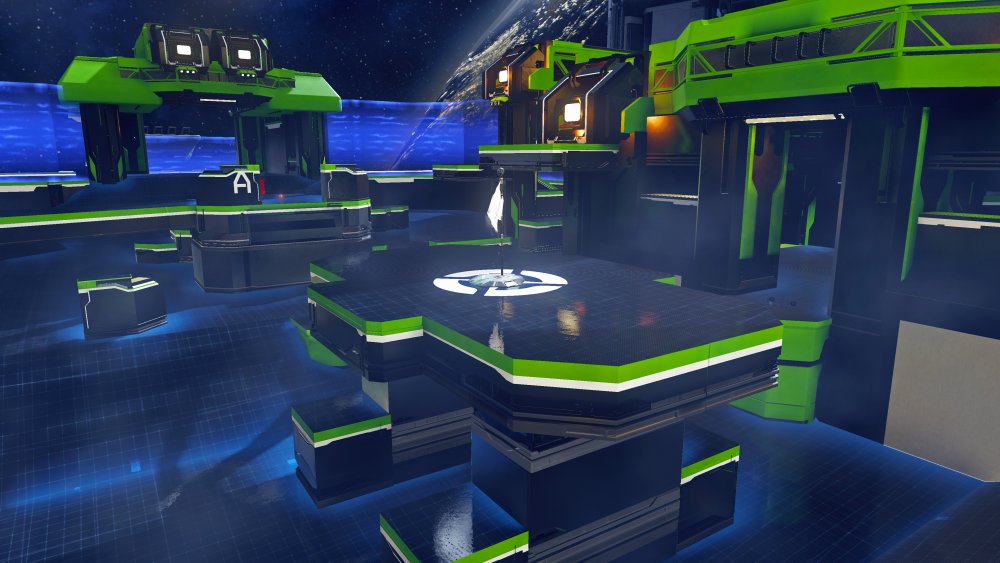 GAMBOL 2.0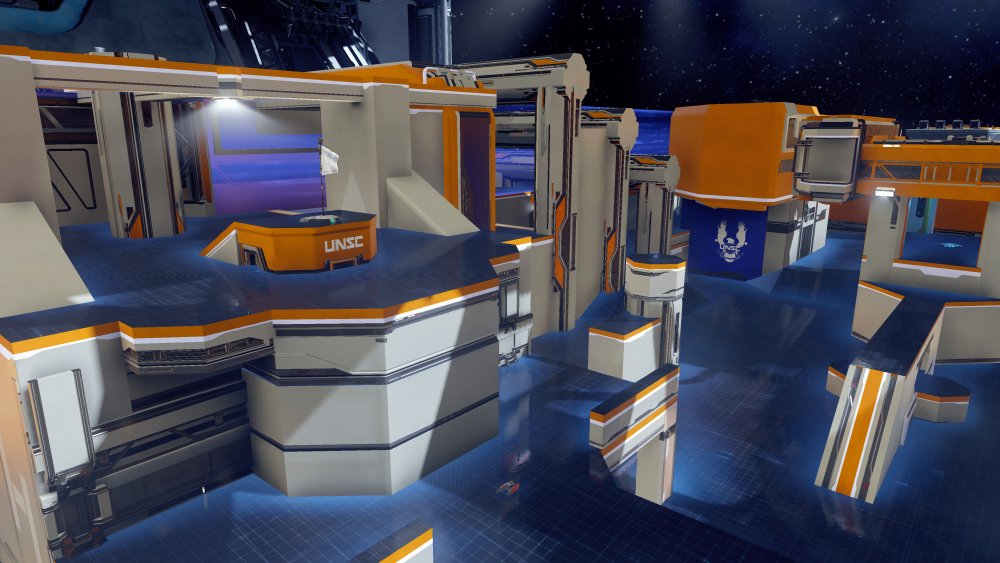 TRENCH 2.0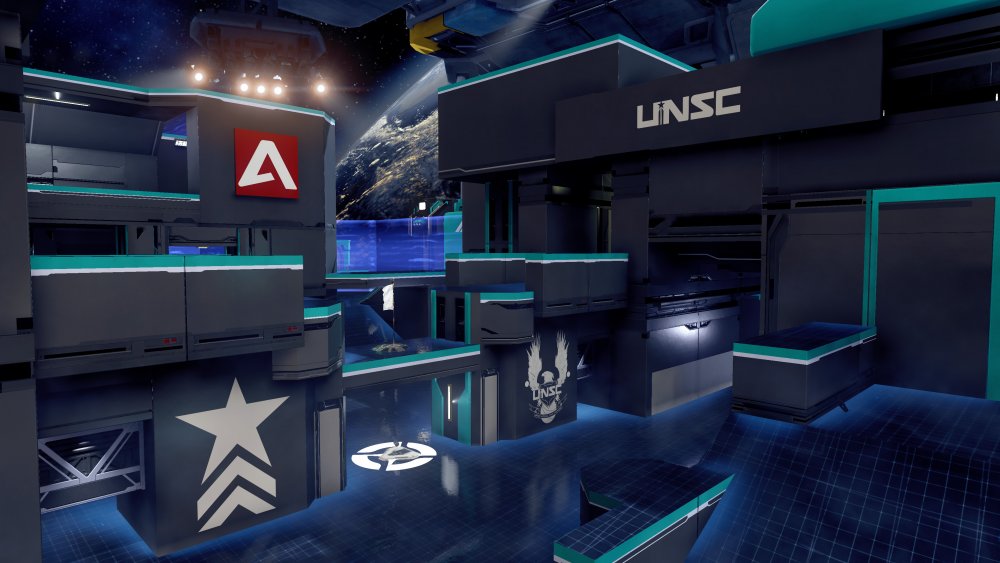 TRIDENT 2.0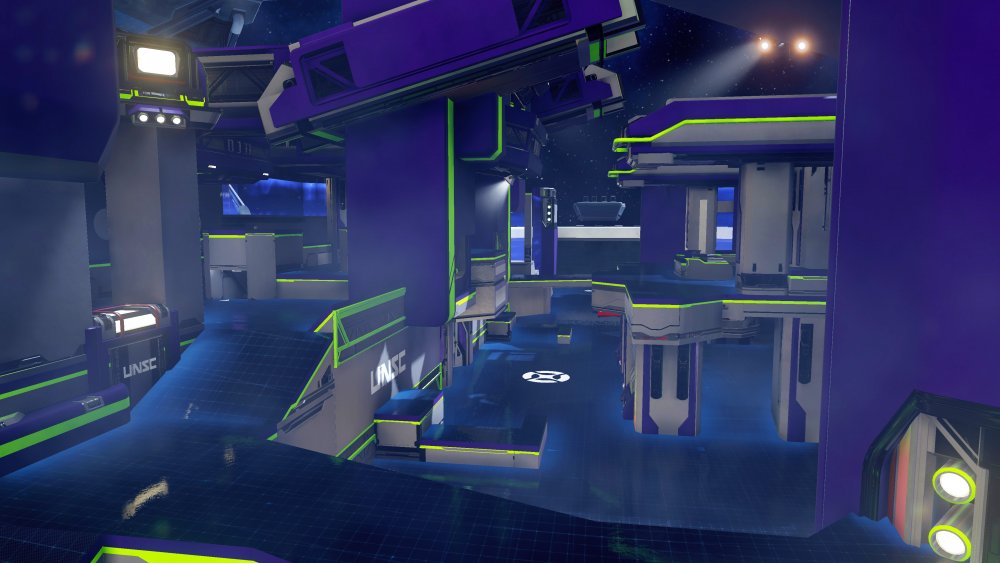 ALTITUDE 2.0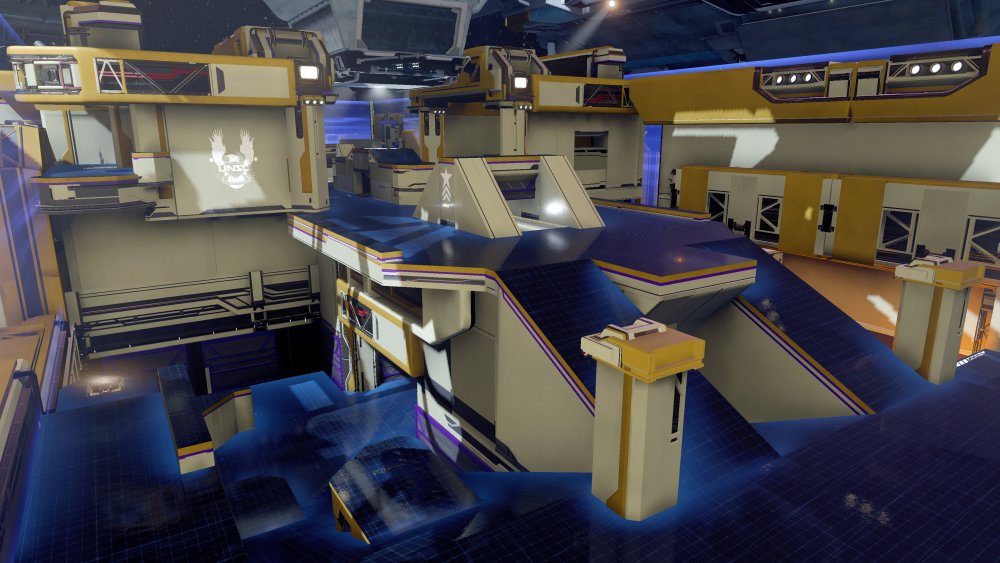 KNELL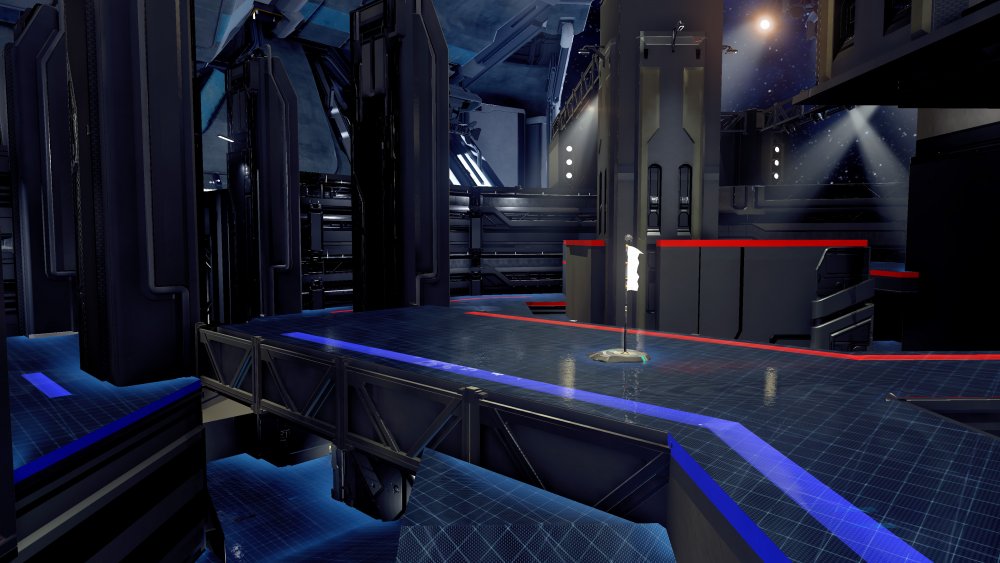 Not only do players have a new loadout but the Frag Grenade capacity has been increased to 4 max and capturing the neutral flag on the map is done on your team's side (as opposed to previously running it to the other team's base). "This now forces teams to be mindful of the flag and push out for position early. We've found that opening rushes are more exciting and offer more viable strategies," according to Quinn DelHoyo, a multiplayer designer at 343 Industries.
Do you guys think this will help or hurt the already weak Breakout community? Do you like these changes? Please share! And on Waypoint, here's the official Breakout Refresh Feedback thread.
Source: Halo Waypoint