Hello everyone! On behalf of the 343i Community Forum Event Management team, we are glad to announce the return of the Community Event Newsletter! The newsletter will be updated throughout the month if more events are added. Members reminder if you want to host an event, just message one of the Event Team Staff and we will gladly assist you by adding the event to the calendar!
Events:
Old VS New - 2/27/2016
Forums VS The World: Battlefront - 2/13/2016
Member Hosted Events:
Friday Night Game Nights hosted by Fishy - 2/5/2016
Contests: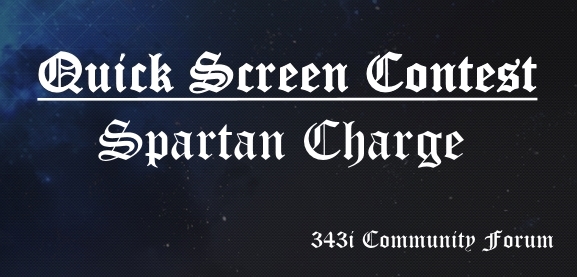 Quick Screen Contest: Spartan Charge - 2/4/2016 - 2/7/2016
This post will be updated with more info throughout the month, so don't forget to check back for updates!