7
Reach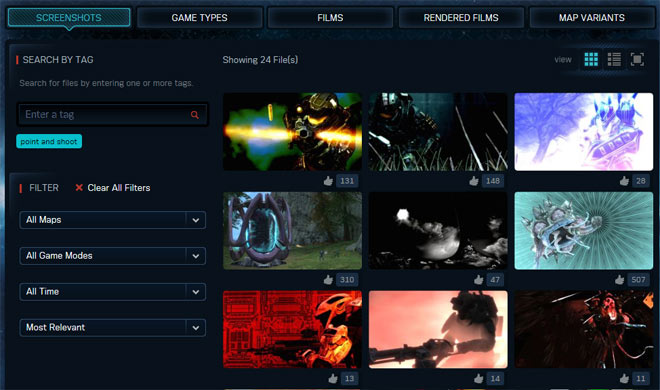 343industries have updated Halo Waypoint to offer filebrowsing functionality previously offered by Bungie.net. We've been without screenshot and gametype sharing for a couple of months now whilst 343i worked on a replacement for Bungie's servic...
Read story →
89 comments






Halo Reach

,

File browser is back
How To Become A Better Player - Entry #1
Want to become a better player? want to be able to improve your game? Want to be able to laugh at your friends when they are dead on the floor? Well here is the place to go! With these tips, you will be able to play at a much higher level and be able to laugh at your friends with how much skill you have gained, We will talk about Elements Of:

Campaign
Playlists
Winning/Losing Mentality



These tips will improve you so quickly you will wonder where you went wrong in the first place, and you will be top of the leaderboard.

.
Read story →
18 comments






Reach Matchmaking

,

Reach

,

Bungie

and 4 more...
Rules ·