1
Special Editions/Collectibles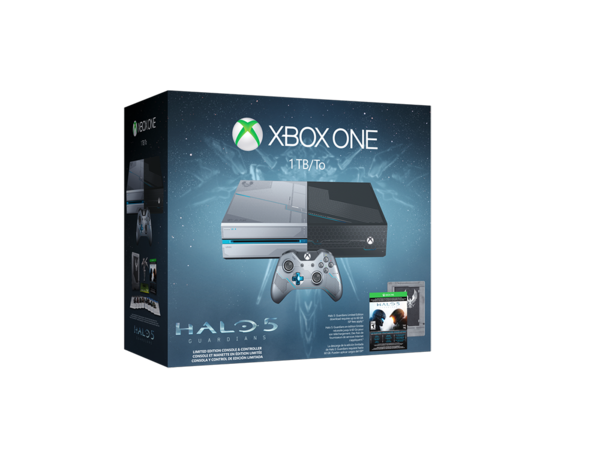 With the game Halo 5: Guardians rapidly approaching its launch date, we get a few treats along with it. A limited edition console and limited edition controllers.
Read story →
0 comments






Halo 5

,

Limited

,

Edition

,

Console

and 1 more...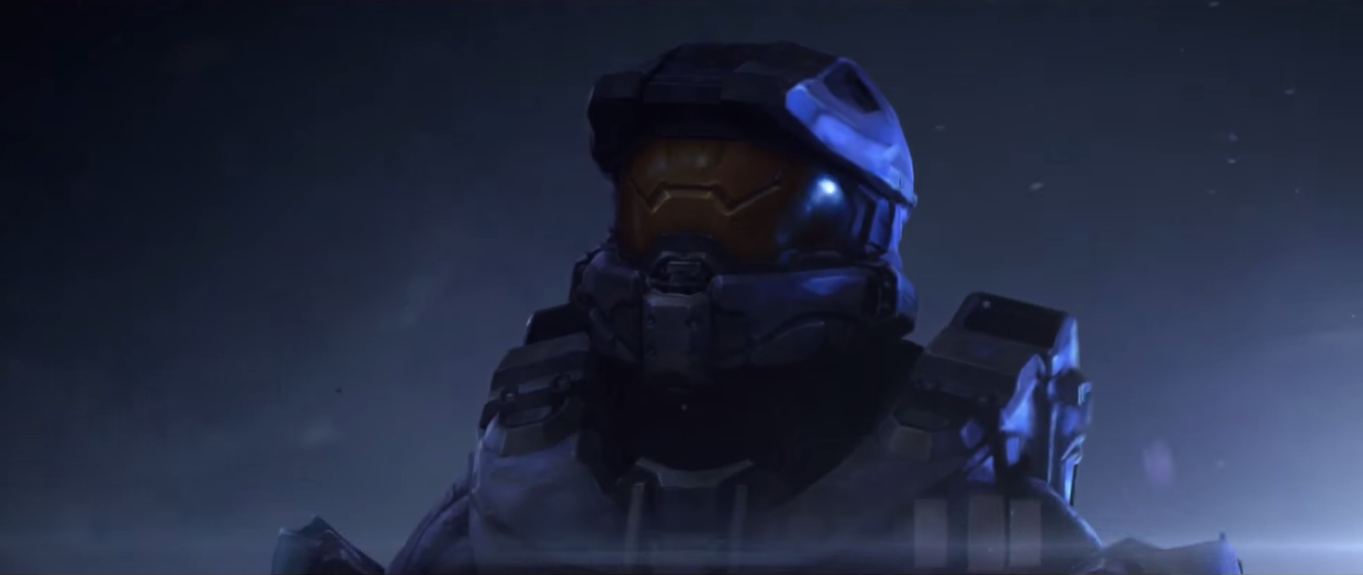 "We have always looked up... To the heavens, and the stars."
Read story →
1 comments






Halo: The Fall of Reach
and 3 more...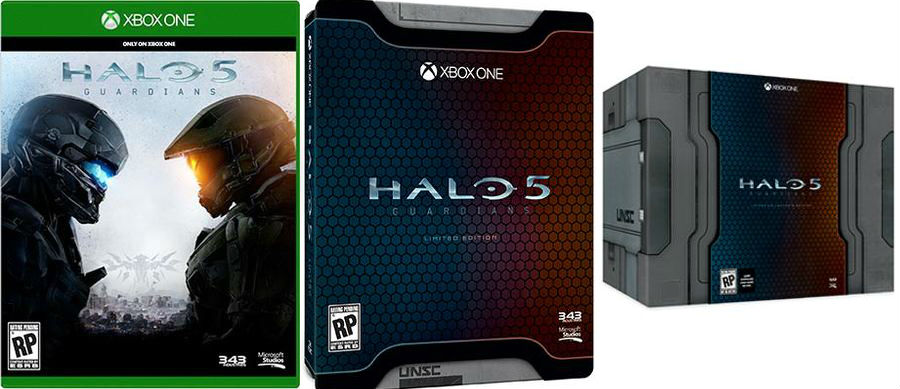 A while ago we got confirmation of a Limited edition and a Collectors edition for Halo 5: Guardians, only they weren't very specific. Now with Microsoft's E3 conference behind us we get the specifics.
Read story →
1 comments





Rules ·