0
Halo 5 launch playlists announced
Halo 5
playlists
gametypes
maps
potato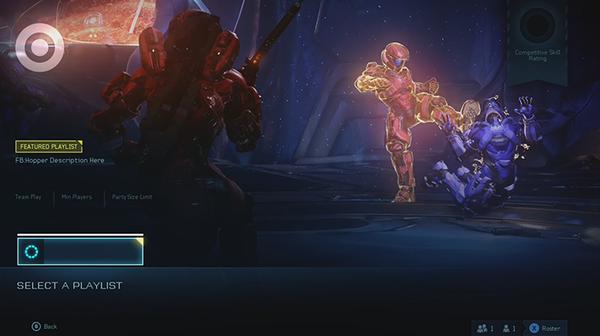 In less than 2 weeks we can finally wrap our hands around Halo 5 but today we get to know what we'll be able to play online the moment we start playing. In a
blog
343i has listed what playlists will be available at launch and what maps and gametypes we'll be playing with.
Here's the list:
Keep in mind that this list contains the launch playlists. More playlists will be added later on!
What do you think of these playlists and which playlist would you like to see added later on?
Let us know down below!
Thank you for reading!

Article: Halo 5 launch playlists announced

Rules ·