0
Have a listen to Halo 5's main theme.
Halo 5: Guardians
Main Theme
Soundtracks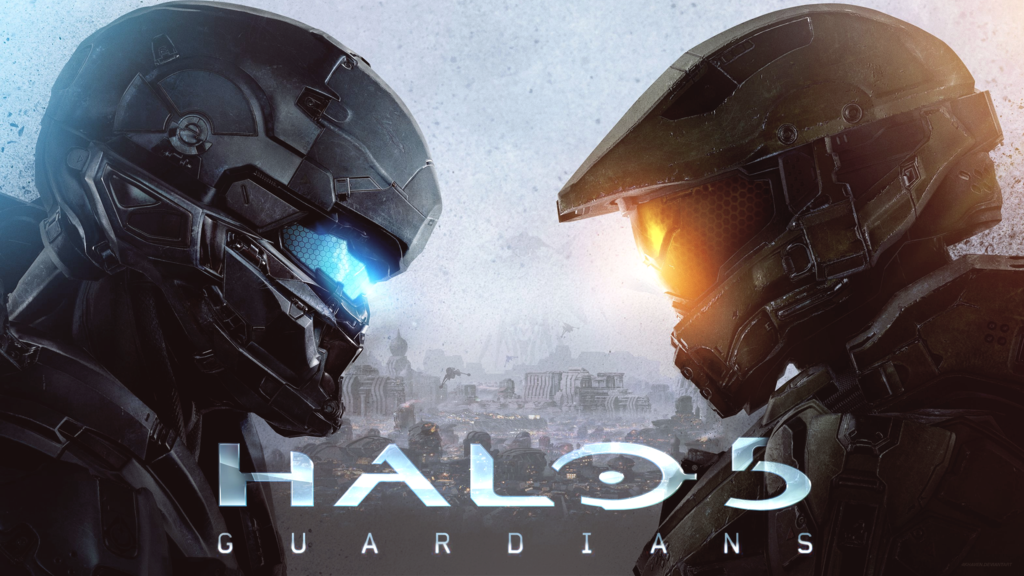 Halo 5's main theme has been revealed and it brings back the iconic Gregorian monk chant.
Kojima Jinnouchi the composer of Halo 5: Guardians bring's the main theme of the game back to it's original roots by including the oh so familiar monk chant. The track titled "Halo Canticles" was uploaded by youtuber
HALO Memes
. Here's the track so have a listen.
Halo 5: Guardians releases on October 27th where players will get to experience the rest of the soundtracks in game. The album will be released on October 30th which will probably include tracks such as bonus soundtracks as well as in the game tracks.
What do you think of the Halo 5: Guardians main theme? Leave a comment and let us know.
Source:
IGN
Article: Have a listen to Halo 5's main theme.

Rules ·