0
Halo 4: New Interview with David Ellis on Spartan Op's
Halo 4 David Ellis Spartan Op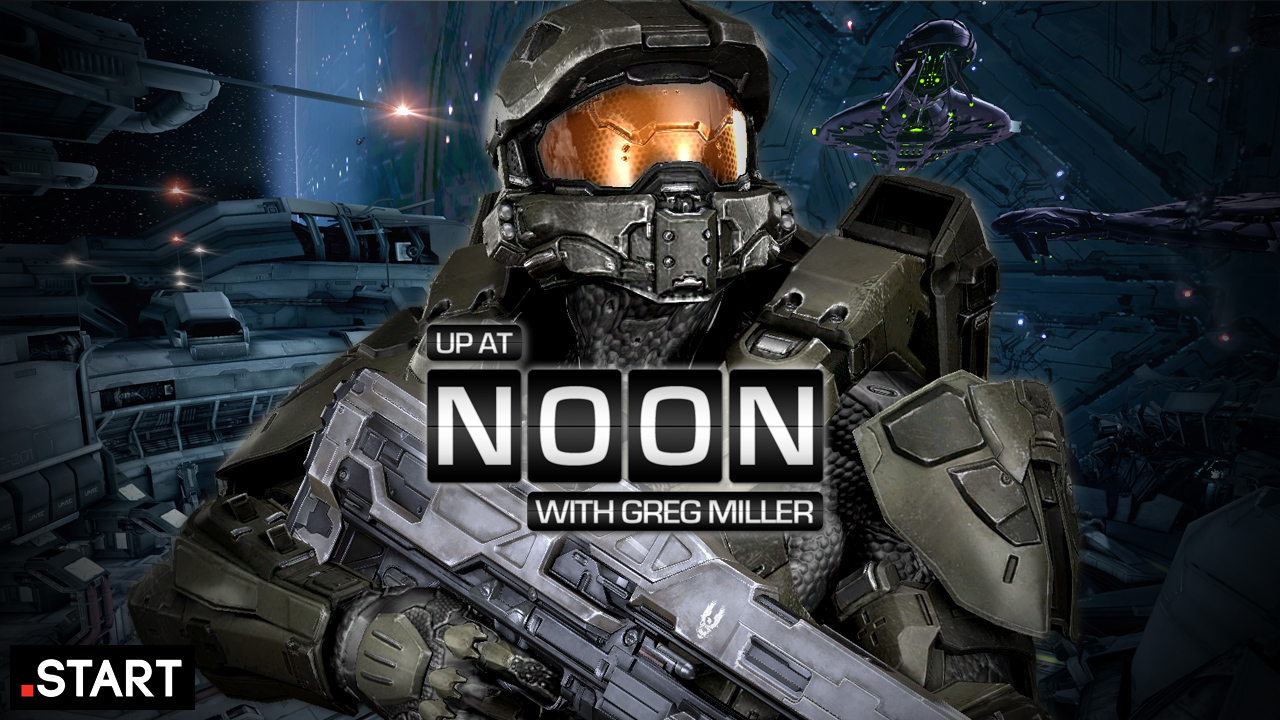 Here is a new interview with 343's David Ellis and today he discussed a little more on Spartan Op's. He explains when each season comes out and how many missions it will have and just gives a detailed outline on what the mode is all about. Nothing we don't know is shown or talked about but for those who have not been up to date with this new game mode and wants to find out more about it, then go right ahead and get your fill of info on it.
Note: David Ellis does state that Spartan Op's will be free of charge, but you will have to have an XBL Gold subscription to download the seasons but assuming the first season will not require gold subscription as it comes with the game.
Video and Interview provided by IGN START.
Article: Halo 4: New Interview with David Ellis on Spartan Op's

Rules ·