0
Every Halo 4 Helmet Revealed
Halo: Reach
Helmets
revealed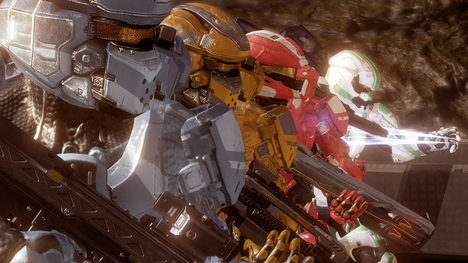 Every single Halo 4 helmet revealed. Mark 6, Recon and Commando appear to be in there. From the newer ones Protector looks pretty cool to me, what about you guys?
Read below for more details
From: http://www.littleenglishhaloblog.com/
By: FlawlessCowboy
HalOrbit.de has posted this image showing every helmet in Halo 4:
Taken from a combination of sources (PAX, gameplay footage, promo shots and promo DLC pages) he's managed to compile a complete list of the Halo 4 helmets. Being a traditionalist I've always rocked the Mk V so will need to pick something new. Mk VI it is then!
Article: Every Halo 4 Helmet Revealed

Rules ·