0
Destiny Vidoc Coming this Sunday
Destiny
Bungie
Vidoc
Video Games
Reveal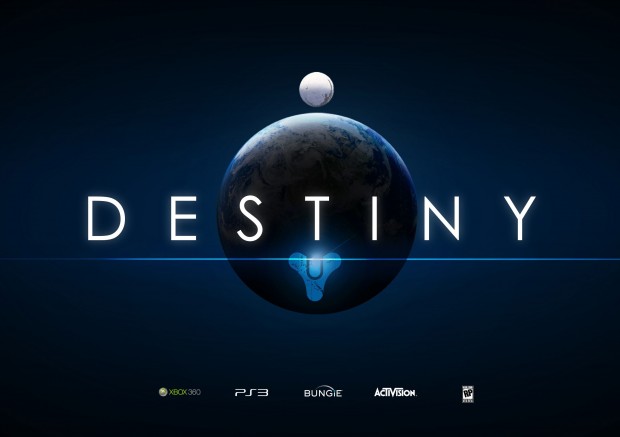 IGN's Ryan McCaffery posted on twitter that Destiny vidoc is coming our this sunday at 9:30 am PT. He will be providing a live viewing and breakdown of the vidoc. So as we basically have not see anything about destiny yet except the concept but do you have anything you would like to see, anything you would like bungie to go into detail about, campaign, story, multiplayer?
Credit to Superintendent for find this news.
Ryan McCaffery's twitter.
Article: Destiny Vidoc Coming this Sunday

Rules ·