0
Xbox One Hoax Being Warned by Microsoft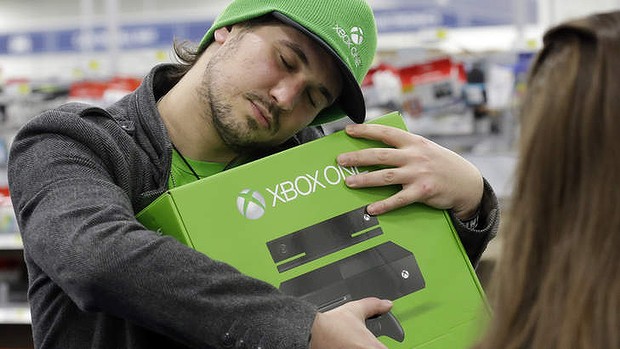 There's a forum post making the rounds on the internet making big promises about Microsoft's MSFT +0.94% Xbox One — by going into the system and enabling developer tools, it says, you can make your console backwards compatible (capable of playing Xbox 360 games). This isn't true, and playing around with those tools could render your system bricked.
Microsoft's Larry "Major Nelson" tweets:
"To be clear there is no way to make your Xbox One backwards compatible & performing steps to attempt this could make your console inoperable."
Microsoft eventually wants every Xbox One to have the same functionality as a developer kit, and that's why some of these tools are already accessible on the console. But the feature is far from ready, so trying to use it can put your console into an endless boot loop. Both Microsoft and Sony have hinted that they may make classic Xbox 360 and Ps3 games available via streaming, but right now the system architecture is too different to allow the consoles to play old games themselves.
Microsoft doled out free games to anyone who got a bricked console at retail, but you can bet it won't be quite so generous with people trying to hack their consoles. As a rule of thumb, these sorts of things are best avoided unless you're absolutely sure of what you're doing, or willing to risk a broken machine.
Check Out My Last Post
Source-Forbes
Article: Xbox One Hoax Being Warned by Microsoft

Rules ·