0
Next Xbox & Playstation won't have same graphics impact as their predecessors
Xbox 720
PS4
Microsoft
Sony
Video games
Consoles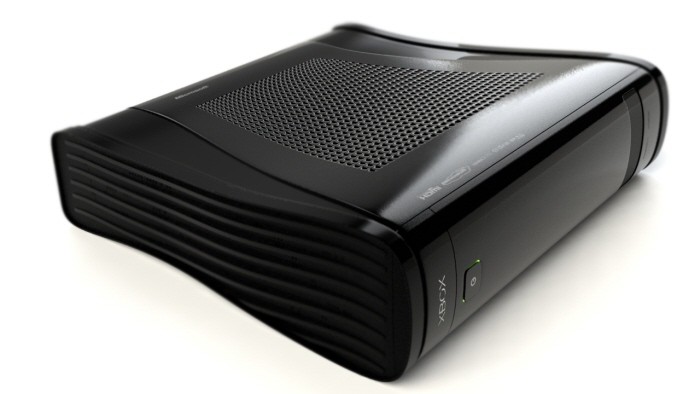 Next gen Xbox and Playstation graphics impact will not be as big as the 360 & PS3? It may be the case.
Read below for more details.
Source: Examiner
In an interview with VideoGamer on Tuesday, Cevat Yerli provided some interesting commentary in regards to the graphics of the PS4 and Xbox 720 next-generation systems. The CEO of Crytek revealed that the studio did not believe that the upcoming consoles won't have the same visual impact as when the PS3 and Xbox 360 first launched. You can check out some concept renders of the PS4 and Xbox 720, as well as some screens from the upcoming multiplatform title, "Crysis 3,".
"The current generation consoles, when they launched, were far ahead compared to PC. But PC has caught up. With current generation consoles and what's on the horizon – new ones – due to the fact that the cost of CPU and memory are so much more expensive than they were in the past, it is simply impossible to have the same kind of impact on the console business; to be so far ahead of PC."
View slideshow: Why PS4 and Xbox 720 won't have the same graphics impact as PS3 and Xbox 360
Crytek is the developer behind "Crysis 3." The latest video game from the "Crysis 3" will be published by Electronic Arts when it launches for the PC, Playstation 3 and Xbox 360 gaming platforms in North America on Feb. 19, 2013. You can pre-order the first-person shooter in the following link: "Crysis 3"
The PS4 and Xbox 720 consoles are expected by many to come out next year.
Article: Next Xbox & Playstation won't have same graphics impact as their predecessors

Rules ·