0
New Destiny Gameplay Video
Bungie
Destiny
Gameplay
The Devils Lair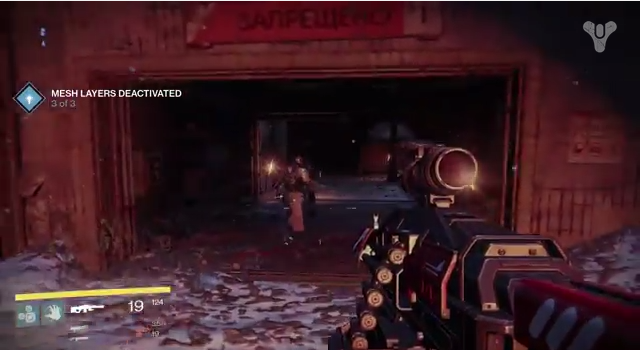 Bungie has just released a new Destiny gameplay video titled "The Devils' Lair" as it follows a team of guardians fighting their way through the depths of Old Russia.
In this seven minute long video we see a Fireteam of Guardians on a strike mission beneath the ruins of the Cosmodrome in a location called "The House of The Devils' Lair" in Old Russia as they take on the Fallen and the Hive, two of five enemy races Humanity will battle against to save Earth and their colonies. Destiny is a completely online game that encourages team play with co-operative modes that involves raids and strike missions as it is shown in the video. This has been the first proper video of solid full length gameplay since Bungie's presentation at last years E3. Fans itching to see more Destiny content will surely be tied over until more of it returns in just less than two months at this years E3.
What did you think of the new gameplay, are you looking forward to the game?
Article: New Destiny Gameplay Video

Rules ·