0
Infection/Noble Team Armors Revealed in Latest Update Teaser
Where Is Our News Group
Guardians
Halo 5
Memories of Reach
MoR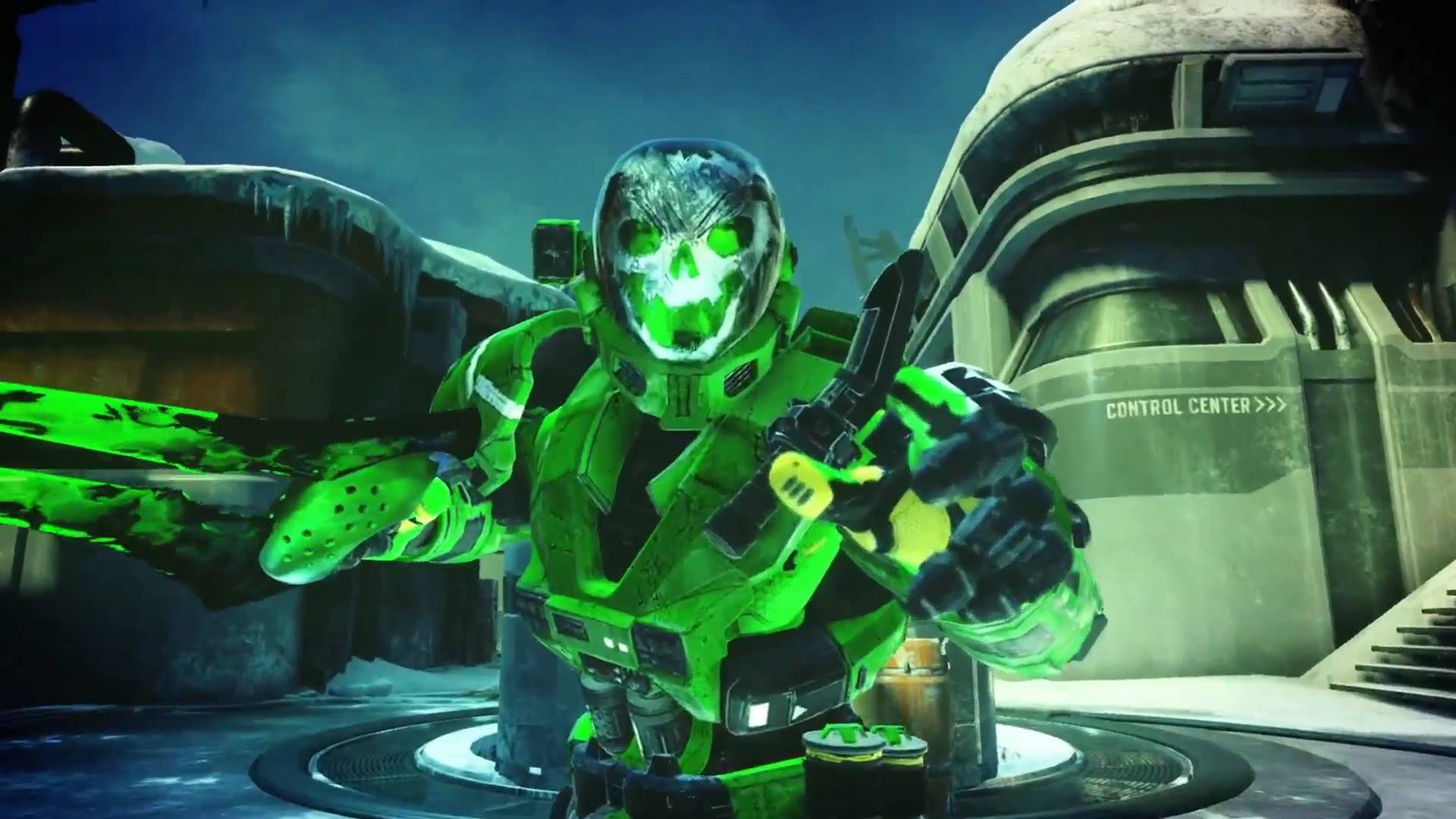 In the video provided by ReadyUpLive above you can see all the goodness mentioned if you pay close attention.
Infection was the obvious headliner in this but did you notice they were playing on a
remix of Torque?
With Jun's Scout Mk. V [GEN 1] armor. (

NOT OFFICIAL NAME FOR HALO 5

)
Jorge's Mk. V [GEN 1] Grenadier set. (

UNOFFICIAL DESIGNATION)
Kat's Mk. V [GEN 1] Air Assault variant with her signature Command Network Module-Improved and Up Armor plate attachments (UNOFFICIAL DESIGNATION).
And of course, Emile's Mk. V [GEN 1] EVA with scratched skull and Kukri knife while infected.
What do you guys think? If we're getting these all in next update then it should be the biggest to date. Memories of Reach's teaser stole the show yesterday after the live stream of the Ghosts of Meridian update launching TODAY. Leave thoughts on what you want to see next month!
Huge thanks to HTA for providing screenshots.
Article: Infection/Noble Team Armors Revealed in Latest Update Teaser

Rules ·