3
Halo 5's Story already being discussed
Halo 5
xbox 720
343 industries
microsoft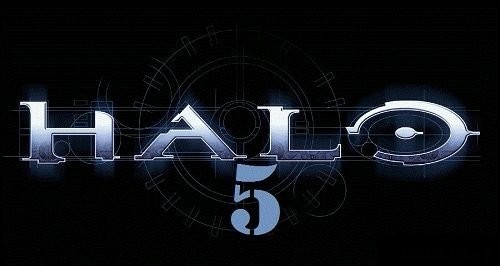 There have been talks discussing what halo 5's story will be, obviously they aren't going to into all details about it yet but some interesting things have been discussed about the next story and also about it being on the next gen console. Read the article below for more details.
Credit to Lil Dog for finding this.
Source: Examiner
"Halo 4" brought Master Chief back in a fitting way this holiday season, but this is only the beginning for what's still to come from the series and on next-generation systems.
According to a report from Product Reviews on Thursday, apparently people are in favor of seeing the next few installments on next-generation platforms.
"We could simply see 'Halo 4': Next-gen land with improved graphics for the Xbox 720 at an event next year, but we'd favor something totally new in the form of 'Halo 5' with some major improvements in physics and graphics, which would be the bonus for the second and third games in this trilogy if they launch on the Xbox 720.
"If 'Halo 5' hasn't been worked on this year then launching it next year might bring something with limited work done, so again this is why we'd prefer to see a 'Halo 5' more thought-out with a release date in 2014 on the next-gen Xbox," the report stated.
It went on to discuss how the next installment of the series could perhaps explain more about how Master Chief came to be.
"Some of the ideas we've seen for the 'Halo 5' story include the possibility of an episode in the theme of "Search for Spock", which could see Master Chief leave Earth looking for Cortana, although we also hear that a lot of fans want to see how the Spartans were created and how they were broke to make them a Spartan.
"This would also deliver a lot more insight into how MC had been created, and what process he had to go through," the report stated.
Article: Halo 5's Story already being discussed

Rules ·