0
Fable Legends cancelled; Lionhead Studios may close down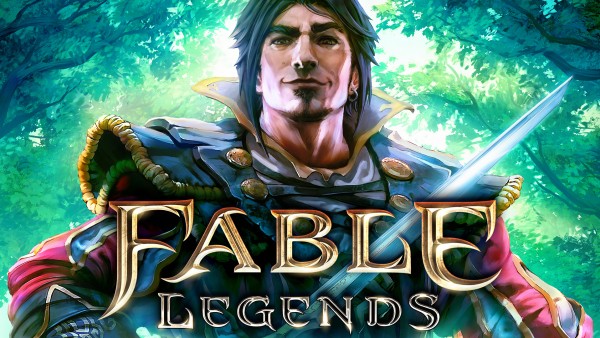 Microsoft has announced today that Fable Legends developer Lionhead Studios may be closing down and that the title has been cancelled. The studio's shutdown has not yet been outright confirmed as of yet but it is in discussions with the employees.
"These have been tough decisions and we have not made them lightly, nor are they a reflection on these development teams—we are incredibly fortunate to have the talent, creativity and commitment of the people at these studios," Microsoft Studios Europe General Manager Hanno Lemke wrote on the Xbox Wire. "The Lionhead Studios team has delighted millions of fans with the Fable series over the past decade. Press Play imbued the industry with a unique creative spirit behind games like Max: The Curse of Brotherhood and Kalimba, which both captured passionate fans. These changes are taking effect as Microsoft Studios continues to focus its investment and development on the games and franchises that fans find most exciting and want to play."
The reasons behind the closure has not been officially released yet. Any players who have been granted into the title's open beta will be able to continue playing until the server shutdown on April 13th @ 3PM GMT. The in-game Gold bank has been immediately closed and players will be unable to purchase any amount. If any gold has been purchased but not used at all, players will be refunded by Microsoft. Expect to recieve an email from Microsoft on instructions for that next week. Microsoft had high hopes for this title and had though it potential to have lasted 5-10 years with regular content coming to keep it fresh. Looks like that's not the plan now, hm?
Were any of you looking forward to the game? Did any of you sign up for the beta? RIP to the Fable series. Kept going strong only to get cut down.
sources: http://www.gamespot....n/1100-6435437/
www.pcgamer.com/fable-legends-is-cancelled-lionhead-studios-to-close/
http://www.polygon.com/2016/3/7/11172408/fable-legends-canceled-lionhead-studios-closing
Article: Fable Legends cancelled; Lionhead Studios may close down

Rules ·