0
Black Op's II Currently Holds Top Place On XBL Charts
Halo: Reach
Black OPS 2
Xbox Live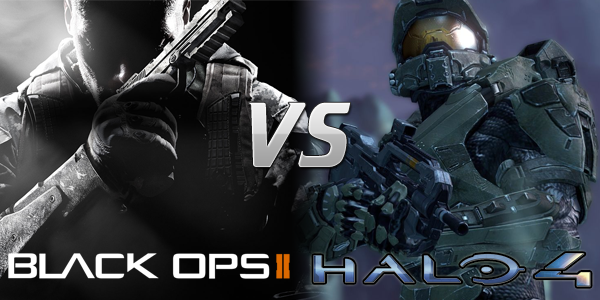 It appears Black OPS II currently holds the top of the charts for most played game on Xbox Live.
Read below for more deatils.
Source: Game Informer
As expected, Halo 4's reign at the top spot on Xbox Live activity charts was short lived. Call of Duty: Black Ops 2 took over when it released on November 13.
The top 20 below is activity through November 19 per Major Nelson:
Call of Duty: Black Ops II
Halo 4
Minecraft: Xbox 360 Edition
Call of Duty: Modern Warfare 3
EA Sports FIFA Soccer 13
Call of Duty: Black Ops
Assassin's Creed III
NBA 2K13
Modern Warfare 2
Madden NFL 13
Battlefield 3
Borderlands 2
Skyrim
GTA IV
Halo: Reach
Gears of War 3
FIFA 12
Forza Motorsport 4
Hitman: Absolution
Forza Horizon
Article: Black Op's II Currently Holds Top Place On XBL Charts

Rules ·