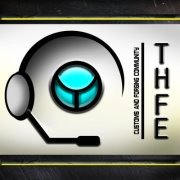 Tweets by @343iCommunity
Latest News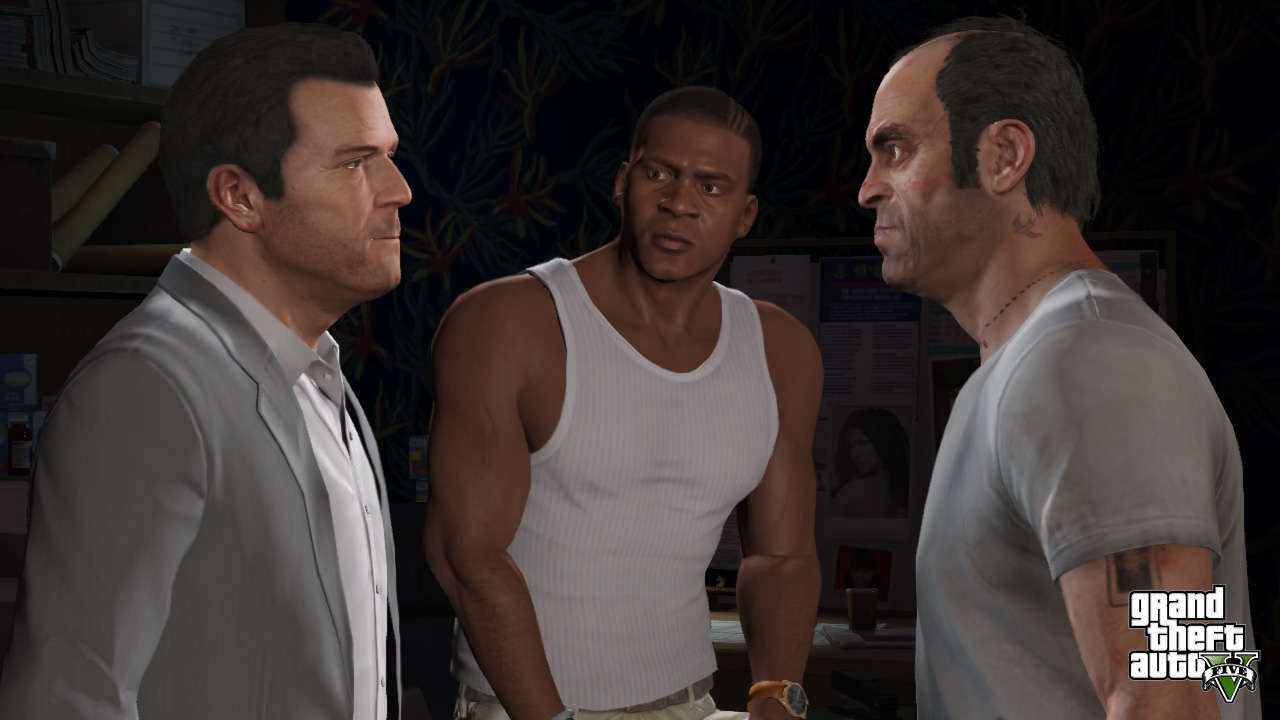 Rockstar Games will release Grand Theft Auto V story downloadable content in 2014, the developer announced today through its website.
Read story →
0 comments






gta v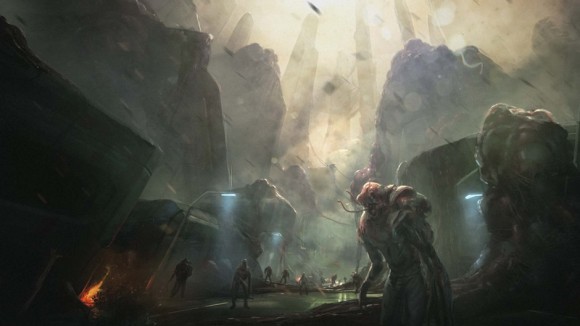 Halo: Spartan Assault for Xbox One will land on December 24th, Microsoft has confirmed.
Read story →
0 comments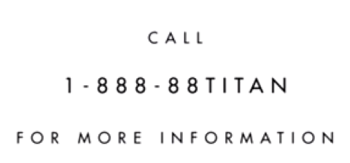 If you saw the trailers tonight at the VGX for Titanfall you saw the phone number listed "1-888-88TITAN".
Read story →
0 comments






Beta!

,

Titan Fall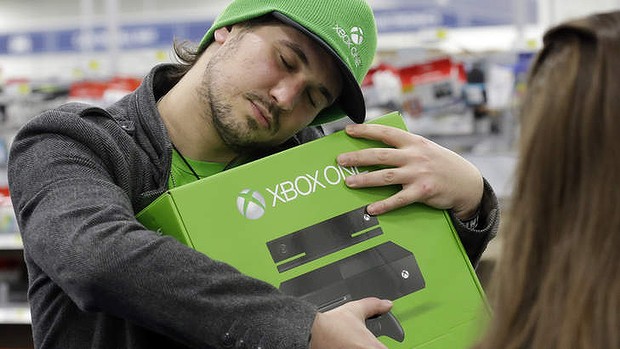 To be clear there is no way to make your Xbox One backwards compatible & performing steps to attempt this could make your console inoperable
Read story →
0 comments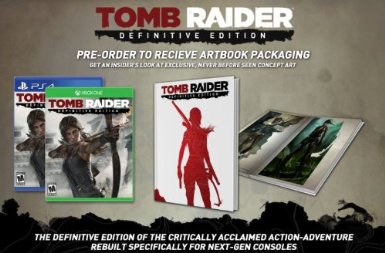 Recently, it was announced at VGX that a modified version of Tomb Raider 'built specifically for Next Gen consoles' would be releasing on PS4 and Xbox One.
Read story →
1 comments






Tomb Raider

343 Industries Josh Holmes steps down as Creative Director and Tim Longo steps forward.
Read story →
2 comments






343 Industires

,

Josh Holmes

and 3 more...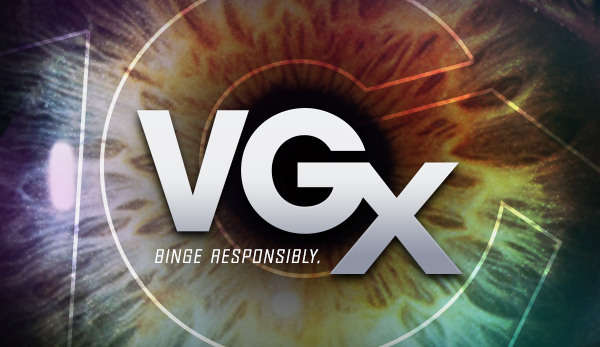 The folks behind the show promise that this year's award extravaganza will be a little different than previous years'—instead of red carpets and celebrity skits, we're going to see more awards and more chats with developers, host Geoff Keighley promises. We'll see games like The Witcher 3, Titanfall, South Park: The Stick of Truth, Broken Age, Destiny, and a lot more.
Read story →
0 comments






VGX

,

Spike

,

Live

Titanfall developer Respawn Entertainment stopped by VGX 2013 to unveil two Titan classes
Read story →
1 comments






Titan Fall
Turtle Beach offers headset upgrade for Xbox One owners
If you've nabbed a Turtle Beach XP400, XP510, XP SEVEN, or X42 since the console's launch – or if you plan to get one in the next two months – then you're eligible.
Read story →
2 comments






Turtle Beach

,

Xbox One
Articles

Rules ·