@

Halo6 Follower

:

(16 February 2020 - 10:52 PM)

<3

@

Buns

:

(16 February 2020 - 09:58 PM)

Happy Banentines Day

@

343iBot

:

(16 February 2020 - 01:28 AM)

Welcome to the forums, LonnyTeeni! View LonnyTeeni's Profile
@

343iBot

:

(14 February 2020 - 03:25 AM)

Welcome to the forums, MichaelDew! View MichaelDew's Profile
@

Sikslik7

:

(13 February 2020 - 05:39 PM)

You are now banned

@

Yoshi1176

:

(13 February 2020 - 05:08 PM)

I am now moderator

@

Fishy

:

(13 February 2020 - 04:51 PM)

My favorite

@

Fishy

:

(13 February 2020 - 04:51 PM)

Ah yes, a bot that posted pron

@

343iBot

:

(13 February 2020 - 03:01 PM)

Welcome to the forums, WandaCER! View WandaCER's Profile
@

343iBot

:

(13 February 2020 - 01:57 PM)

Welcome to the forums, BastienW! View BastienW's Profile
@

343iBot

:

(11 February 2020 - 11:57 PM)

Welcome to the forums, DulliesBug! View DulliesBug's Profile
@

343iBot

:

(11 February 2020 - 06:49 PM)

Welcome to the forums, KarlisSof! View KarlisSof's Profile
@

343iBot

:

(11 February 2020 - 05:49 PM)

Welcome to the forums, Vincentdat! View Vincentdat's Profile
@

343iBot

:

(09 February 2020 - 10:01 PM)

Welcome to the forums, MyCreditRNBs! View MyCreditRNBs's Profile
@

343iBot

:

(09 February 2020 - 04:50 PM)

Welcome to the forums, umltoluox! View umltoluox's Profile
@

343iBot

:

(08 February 2020 - 08:20 AM)

Welcome to the forums, Kobizev48! View Kobizev48's Profile
@

Fishy

:

(07 February 2020 - 01:32 PM)

Fräulein!

@

MCPO Mayh3m

:

(04 February 2020 - 09:02 PM)

*pin drops*

@

343iBot

:

(03 February 2020 - 10:02 PM)

Welcome to the forums, Jamesrhype! View Jamesrhype's Profile
@

343iBot

:

(03 February 2020 - 04:56 AM)

Welcome to the forums, Loyterrno! View Loyterrno's Profile
GruntNoober
Member Since 11 Jun 2012
Offline
Last Active Mar 23 2014 06:33 PM
Radio 1's Big Weekend was simply amazing, the highlight of the whole experience has to be meeting my all time favorite band that is Paramore, their performance was one of a...
Updated 26 May · 0 comments
About Me
Hey everybody I'm GruntNoober and I'm 16 years old, I'm Irish so feel free to call me a leprechaun, have been many times before.

I've been a Halo fan ever since Halo 2 and I will never stop being a fan. Feel free to ask me any questions you like, ask either by PM or by Shoutbox.

So that's me

Have a good day!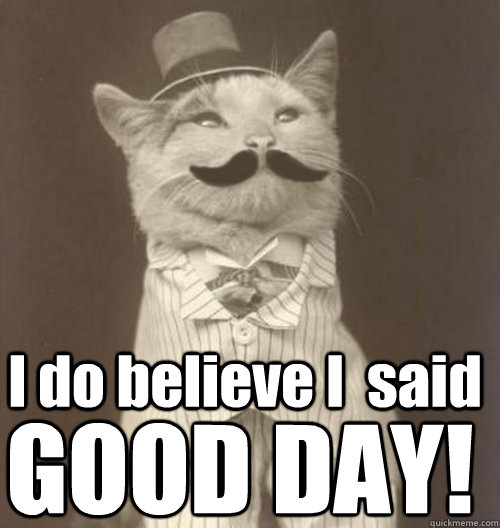 ---
Community Stats
Group

Trusted Members

Active Posts

216

Profile Views

7,911

Time Online

3d 3h 13m 30s

Member Title

Prophet of Regret

Age

22 years old

Birthday

April 4, 1997

Gender

Male

Location

Ireland

Interests

Drawing, Gaming, Football, Tennis and other stuff.
Viewing Profile: GruntNoober

Rules ·