Hello dude and dudette Spartan Avatars,
Thank you for welcoming me into the community,

I'm working hard to put together a new Youtube Channel dedicated to Halo 5 and I would greatly appreciate your support. My first "Episode" is premiering Dec. 7th at 2:20AM EST/11:20PM PST in juxtaposition with the next New Moon. Cryptic!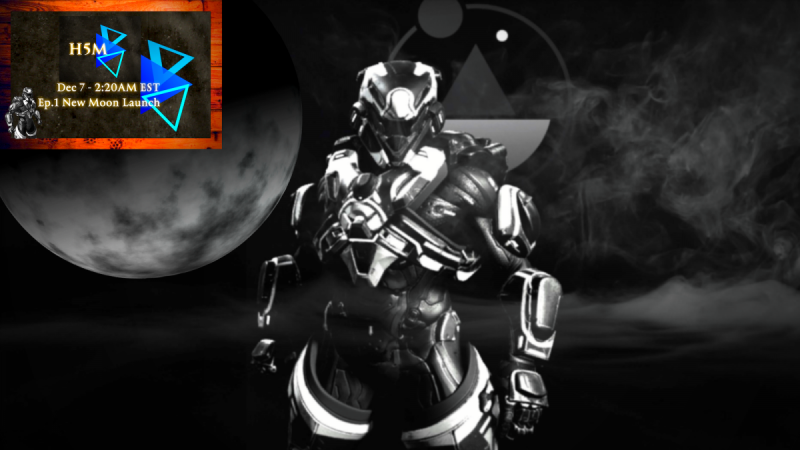 Instead of recording my games like everyone else...
my approach is a little more...Hollywood.

Although real skill is still involved...

I'm not the best Spartan, but I play with style and I have a ton of MOMENTS. Actually, you probably do too, there is so much art to be found from every single game anyone's ever played and I have unique content coming soon featuring multi-angle gameplay music videos. I swear I've gotten so lucky with what other Spartan's, you guys and girls, are doing in the background for my videos. The synchronicities are astounding! Why not enjoy them to music in a cinematic style? I hope some of you will.
If you're intrigued or even slightly curious you could really help me out by subscribing and/or giving me feedback on my coming soon videos: https://www.youtube.com/channel/UCoZa_RJ_9dDR5YzKu0-g1cQ/playlists?view_as=subscriber
Thanks for your support!





Boonshadow
*I only meant to add that picture once, I couldn't figure out how to delete the first one.
Episode 11 Pre-Edit ~ 58 captures!



Edited by Boonshadow, 30 November 2018 - 04:24 PM.