Greetings, everyone, this is your friendly neighbourhood USF Emperor President Maestro.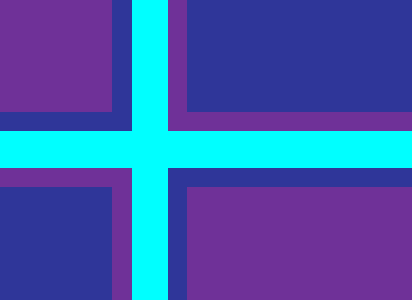 That there's a fancy flag if I do say so myself.
As you all know, the greatest nations of the world and the finest forums of the internet were not built in a day. And as members of one of the finest forums the internet has to offer, I would like to offer you the chance to have your names forever inscribed in 343iCF history books and assist in the construction of an empire awesome nation that shall withstand the test of time! Who will join me in this glorious quest?!
Basically, this is just a poll to see who would be interested in playing Don't Starve Together every once in awhile and if people would want to play the vanilla game with Reign of Giants DLC or with mods (not talking about the moderators, but they're welcome to join in on the fun). If enough interest is shown, then this idea will go to the next step and seek event staff approval. This poll will end on July 13 at 11pm PST.
Now, if you're wondering what Don't Starve Together is, it is the multiplayer version of Don't Starve, a survival game with a dark sense of humour, lots of vanilla characters (the roster's at 10 so far), a distinct lack of mercy, and a Tim Burton-esque art style. Simply put, it spits you out into a foreign world and expects you to survive; but you'll have a lot of fun regardless of how well (or poorly) you survive.
If you have any questions or ideas, say 'em loud and proud, because freedom is a staple in the Empire the United States of the Forum.
This message was brought to you by the Empire of the USF, a subsidiary of Drizzy Inc., Twam's Legion, and the Illuminati.