Hey everyone, EK here, I wanted to create a thread where we could catalog all confirmed REQs so that if there's ever an issue, it can be resolved here. The list is barely done, but for now, here's a list of what we know for sure is appearing in Halo 5: Guardians!
Recruit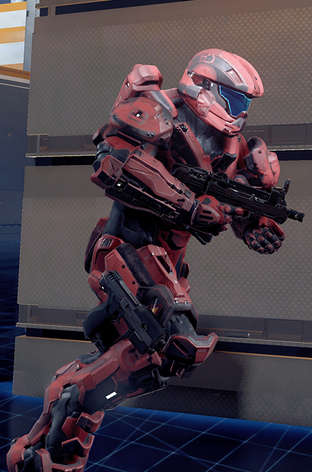 Recruit armour used by basic Spartan IVs in Halo 4 has returned in Halo 5: Guardians Very little discernible difference for this armour.
HOW TO UNLOCK: Starter armour
Air Assault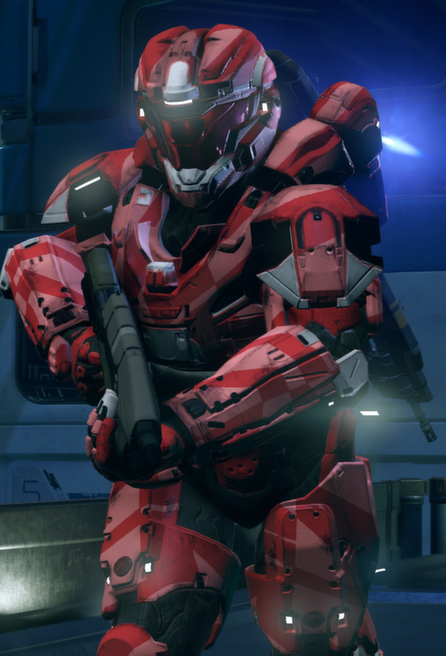 This is another armour returning nearly exactly as it's precursor in Halo 5, with a mostly similar design with slight indents that make it stand out. However, if you were hoping for a return to it's Halo: Reach format, you'll be disappointed.
HOW TO UNLOCK: Earn in REQ Packs.
Recon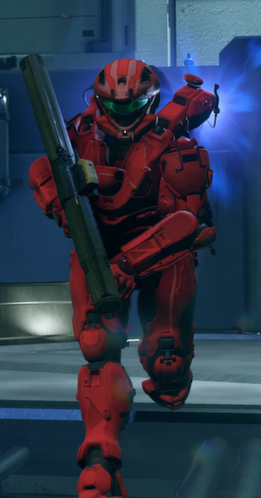 The classic armour is making a comeback from Halo 4 with a mostly similar helmet and slicker body details such as improved shoulder plates.
HOW TO UNLOCK: Earn in REQ Packs.
Aviator

Clear cut remastering of the original armour utilized by Spartan IVs with little noticeable change, the shoulders bear a slight difference to their original form though.
HOW TO UNLOCK: Earn in REQ Packs.
Recruit (BRN)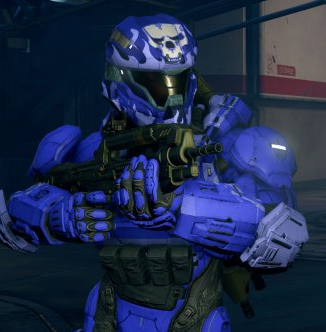 This armour is partially different with a skull paintjob on the helmet and the same details on the gauntlets and chest piece.
HOW TO UNLOCK: Earn in REQ Packs.
Athlon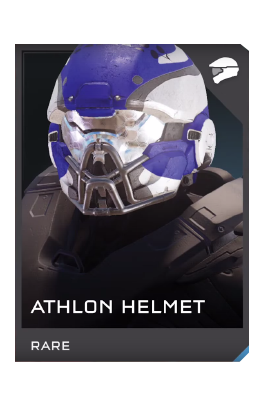 This is an armour new to the Halo franchise, bearing some similarities to the previously seen Bullseye armour in the Halo 4 Champions Bundle. It seems to be a common set used among spartans during training for it's durability and ease of use.
HOW TO UNLOCK: Best Buy Pre-Order Bonus; Earn in REQ Packs.
Warrior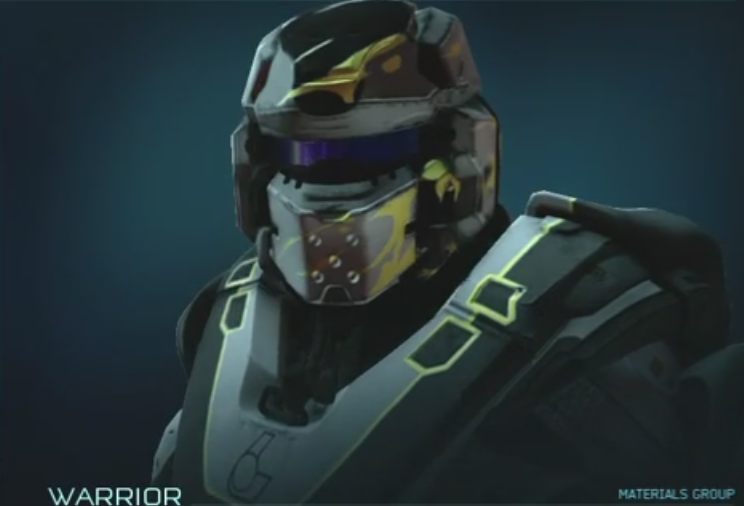 This set was first used in Halo 4 as an early starter armour, and now follows a near exact asthetic look.
HOW TO UNLOCK: Earn in REQ Packs.
Scout
Another fan-favourite armour set returning from as early as Halo 3, this remodel bears more resemblance to it's Halo 4 incarnation rather than other previous installments.
HOW TO UNLOCK: Earn in REQ Packs.
Defender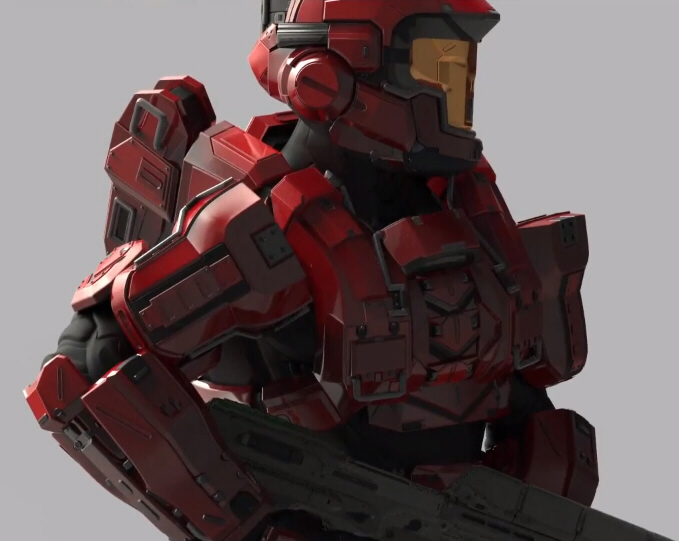 Another clear remake nearly exactly akin to it's original model, the Defender armour received little aesthetic change.
HOW TO UNLOCK: Earn in REQ Packs.
Centurion [Legendary]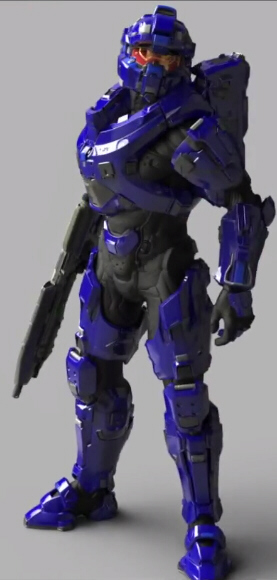 Centurion armour was introduced in Halo 2: Anniversary in a much slimmer form than its current form. The armour became much bulkier and more akin to Mark VI designs. It is used by Spartan Fred in the campaign.
HOW TO UNLOCK: Earn in REQ Packs.
Mark VI (Clean) [Legendary]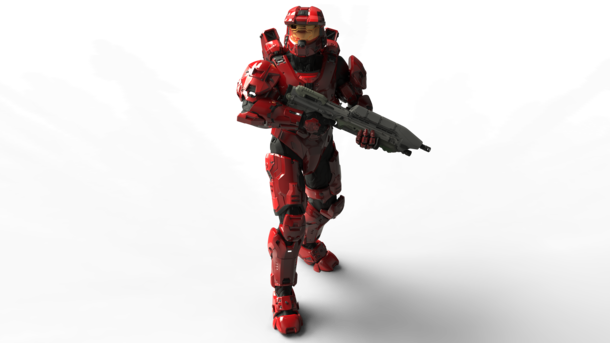 Bears resemblance to the Halo 3 version featuring a crotch piece and belt. Technically obsolete, the Mark VI [GEN1] Mjolnir armor maintains a legendary luster among Spartans and the general public.
HOW TO UNLOCK: Earn the "Your Journey Begins" Achievement in MCC (Unlocks Helmet & Armour) or REQs.
Mark VI (Scarred) [Legendary]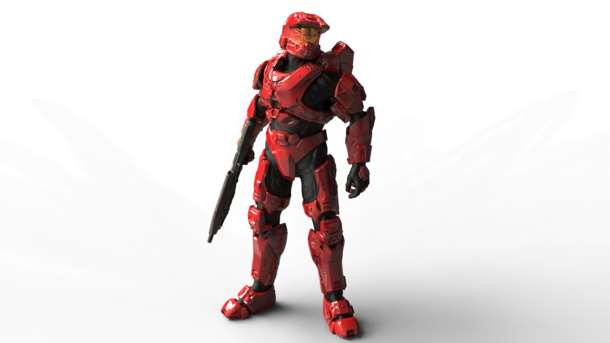 Features a shattered visor and overall rough outline to armour. The Mark VI was able to remain functional until all of its triply-redundant auto-repair and bypass nodes failed.
HOW TO UNLOCK: Earn the "Cairo Station" Achievement in MCC (Unlocks Helmet & Armour) or REQs.
Nightfall [Legendary]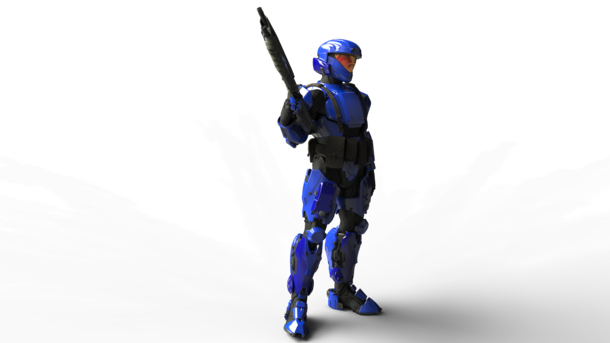 Resembles Halo 2 and Halo 3 armour utilized by ODSTs. Spartans with Marine experience prefer NIGHTFALL armor when stationed on inhospitable worlds, due to its best-of-class life support. Not to be confused with Spartan Buck's Helljumper armour, which is bears much more of a resemblance to the typical ODST gear.
HOW TO UNLOCK: Watching the Halo: Nightfall Episode 1 Second Story unlocks the Helmet, watching all 5 episodes of Halo: Nightfall unlocks Armour. Can also be earned in REQs.
Helioskrill [Legendary]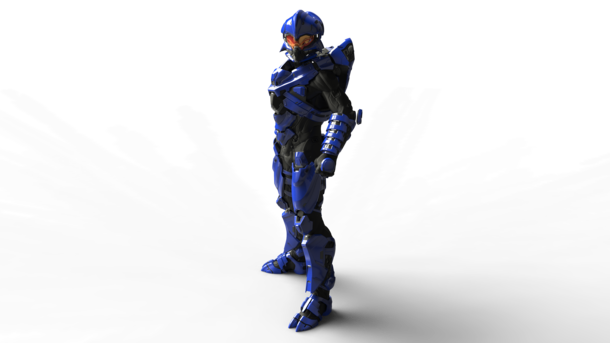 Utilizes a slick ninja-esque design similar to the previously used Hayabusa. The HELIOSKRILL is a work of art crafted by a Sangheili prodigy inspired to test her skill against the best that humanity could muster.
HOW TO UNLOCK: Earn the "Legend" Achievement in MCC (Unlocks Helmet & Armour) or REQs.
Hunter [Legendary]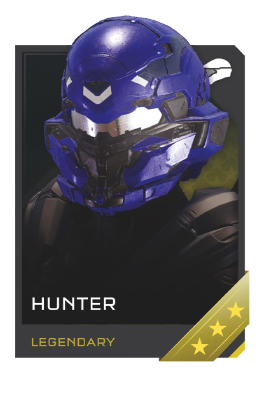 Hunter armour is extremely powerful and highly classified, mainly used by Fireteam Osiris' leader Spartan Locke. Sophisticated and lethal, Hunter-class armor incorporates Watershed Division's latest warfighting technology.
HOW TO UNLOCK: Pre-Order via GameStop, etc; Can also be unlocked through the REQ system.
Noble [Legendary]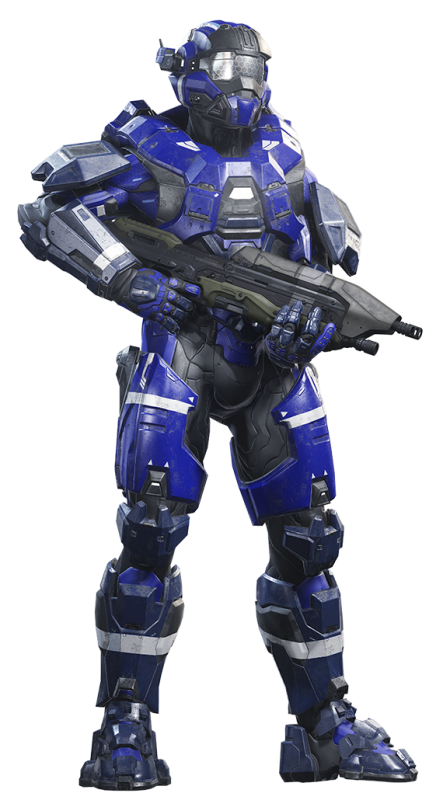 This armour very clearly derives itself from the classic Commando gear used by Spartan Carter during the Reach campaign, dedicated to the memory of Noble Team's efforts. It retains little changes to the original form besides more plating on the chest.
HOW TO UNLOCK: Earn in REQ Packs.
Breaker
A new piece of gear in the Halo franchise, Breaker has a very thinly wire plated body and is used for mainly tactical purposes. Void-hardened and sealed to meet the demanding requirements of Spartan naval intercept operation (NIO) boarding teams, Breaker armor is also well suited for missions in environmentally compromised zones.
HOW TO UNLOCK: Earn in REQ Packs.
Anubis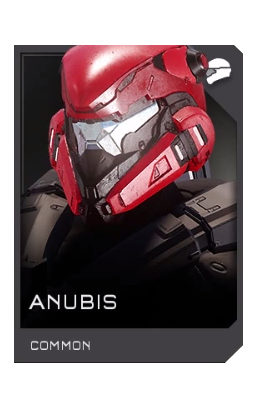 Anubis follows in the naming style of Fireteam Osiris and bears a massive resemblance to Mark V[B] worn by Noble Six during the fall of Reach.
HOW TO UNLOCK: Earn in REQ Packs.
Mako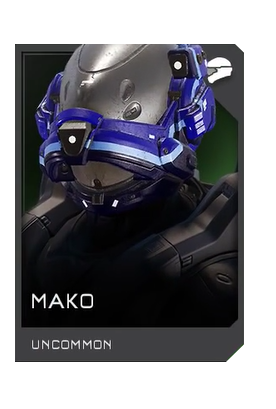 Mako is a new armour set to the Halo series that has a very Oceanic feel to it with a spherical shaped head. There is also a sharkfaced variant unlockable through the REQs.
HOW TO UNLOCK: Earn in REQ Packs.
EVA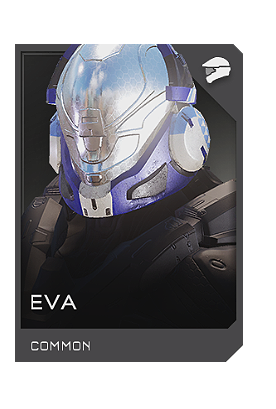 The classic variant of EVA is returning once again identical to it's style in Halo 4 with the heavily armoured backside and the exposed front. Not to be confused with Hermes, Buccaneer, and Orbital which are also wide faced visor.
HOW TO UNLOCK: Earn in REQ Packs.
Copperhead [Legendary]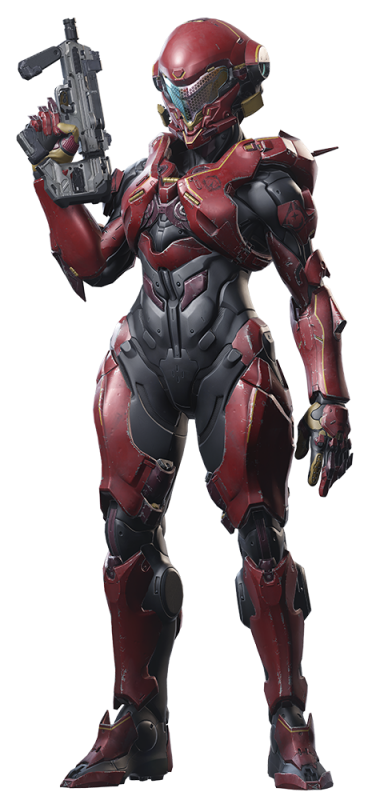 Likely named after the famous snake, Copperhead is a very sleek alien-like armour design used by Spartan Vale in the campaign. A multipurpose armor system built from the ground-up for covert "special activities," COPPERHEAD armor is rarely seen since it is jealously guarded by ONI's direct action teams.
HOW TO UNLOCK: Earn in REQ Packs.
Helljumper [Legendary]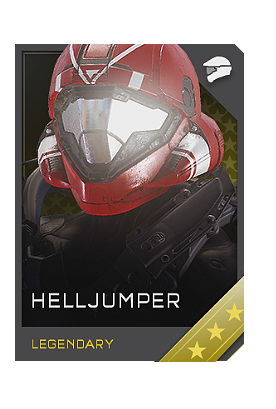 Designed as a monument to the gear used by Orbital Drop Shock Troopers, Helljumper is bulky and dauntless armour used by Spartan Buck in the campaign. The official description states that it is a pet project of Cascade's CEO, a former ODST, and that a small number of HELLJUMPER prototypes have entered Spartan service under a research partnership between the UNSC and Cascade Stronghold Technology.
HOW TO UNLOCK: Earn in REQ Packs.
Technician [Legendary]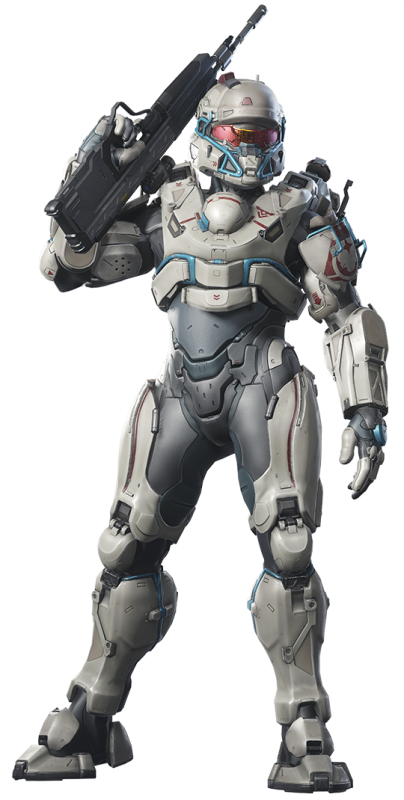 A specialized suit of armour, this is most notably used by Spartan Tanaka in the campaign. The variant is used by Spartan combat engineers and field techs. The Technician Mjolnir system features a battlenet node and custom machine interlink that can process and curate vast amounts of data.
HOW TO UNLOCK: Earn in REQ Packs.
Hermes [Legendary]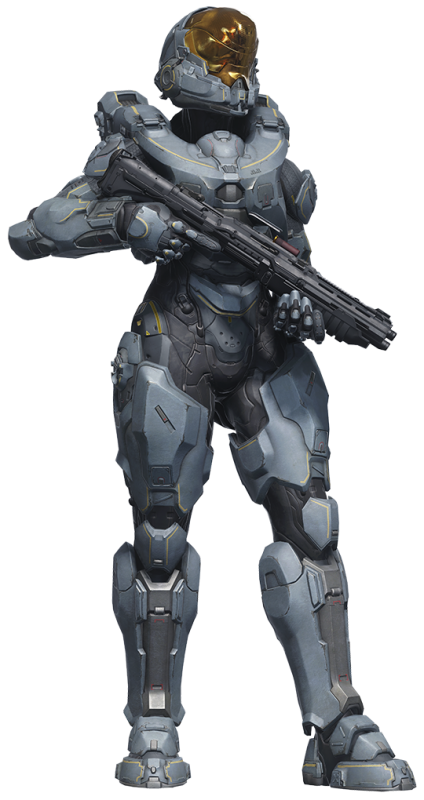 The Hermes armour bears an extensive resemblance to the Buccaneer, Orbital, and EVA suits, and is worn notably by Spartan Kelly. The Enhanced Mobility Subsystem embedded in the Hermes prototype is so powerful that only a handful of Spartans can use it safely.
HOW TO UNLOCK: Earn in REQ Packs.
Argus [Legendary]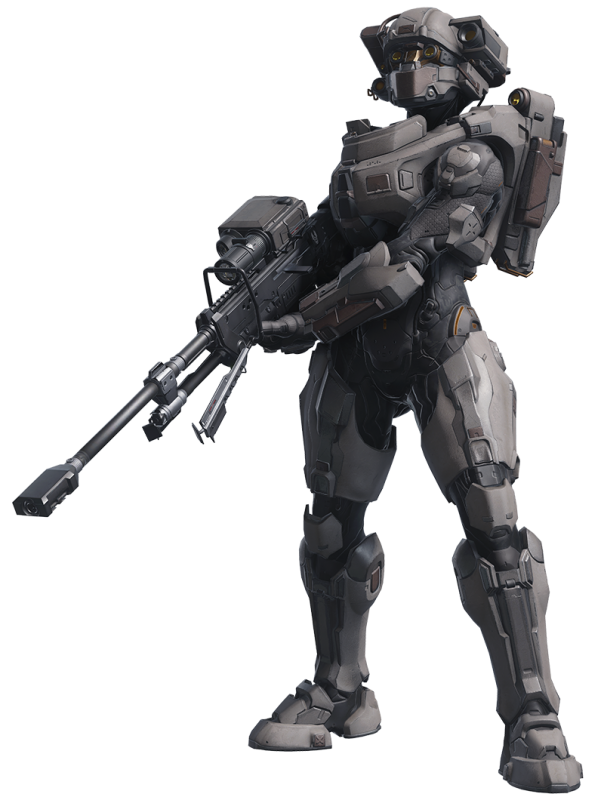 The Argus armor is suited for longer range engagements where a better tactical view is necessary, and is notably used by Spartan Linda. The ARGUS suit's sophisticated battlenet control node provides situational and threat awareness in all environments, as well as hardware-accelerated cyberlink connections for intelligence collection networks.
HOW TO UNLOCK: Earn in REQ packs.

I'll be sure to update the list as time goes on and the rest of the REQs are revealed along with how to unlock them. Let me know down below if anything new comes up that I've missed and what your favourite set so far is! Thanks for reading!