What controller do you use when you play Halo? The one that came with your Xbox? A third party controller? A Special Edition? A modded controller?
I got my controller after Halo 4 released. It's a special edition UNSC Infinity Controller: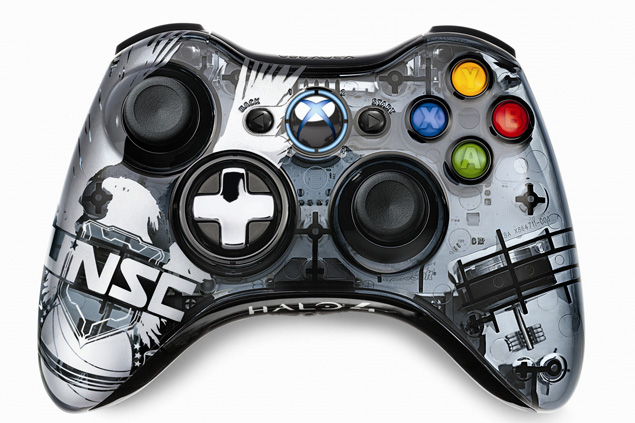 Post your controller, along with when you got it below!

Also, if you decide to use a large image to show your controller, be sure to put it in a

Spoiler

so the thread can easily be scrolled.