Hi guys!
When i play Halo Reach, I OFTEN see High graded (or not) person with an ugly armor... That's my opinion , of course, but i want to see how you look like, then if you have a picture of your spartan , share it with me

And tell your grade (Because a Captain won't have the same armor than a Noble...) i won't judge, I just want to see



And if you don't have picture, just tell what's the perfect armor for you (
Just tell

HELMET,SHOULDERS,CHEST
) The rest isn't very important.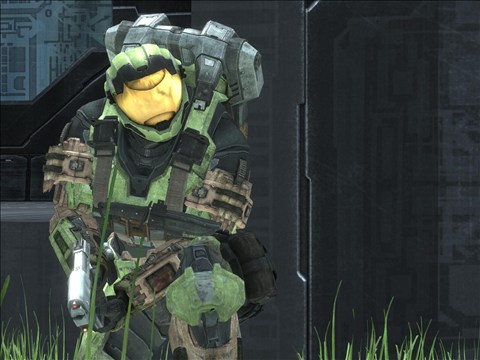 That's my old Spartan, I don't look like that anymore...